Seller Representative Specialist
Date:
Thu. 12 Oct, 2017 9:00 am - Fri. 13 Oct, 2017 5:00 pm
Instructors - Speakers:
Matthew Rathbun
Credits:
4 Hours Elective CE (additional $25)
Non-Member Price:
$285.00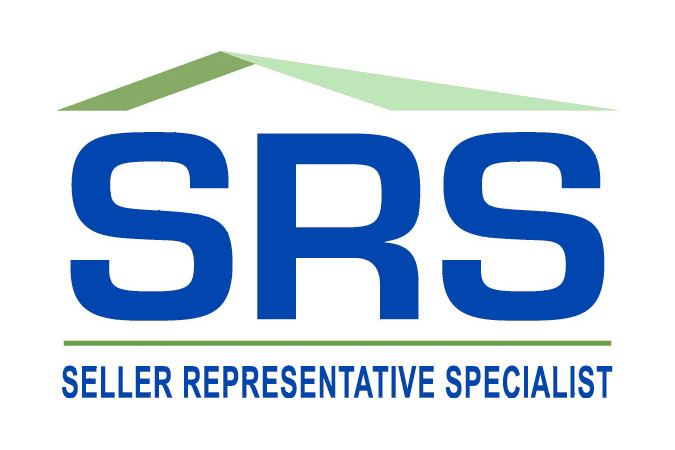 The 2-day SRS Designation Course provides a comprehensive foundation of skill development, training and resources to help real estate professionals represent the interests of sellers in today's marketplace.
Students learn to:
Increase listings and grow their business

Demonstrate and communicate their value package to seller clients

Understand and apply the Code of Ethics and Standards of Practice

Understand and comply with state license laws when representing sellers

Understand and apply methods, tools, and techniques to provide the support and services that sellers want and need
Find more information about earning the SRS® Certification.
Hosted by the Outer Banks Association of REALTORS®
For additional information, contact the Outer Banks Assn. of REALTORS® at 252-441-4036 or This email address is being protected from spambots. You need JavaScript enabled to view it..
Questions about registration? Contact This email address is being protected from spambots. You need JavaScript enabled to view it..
Rapattoni Class ID1:
17SRSOB1
Rapattoni Class ID2:
17SRSOBX