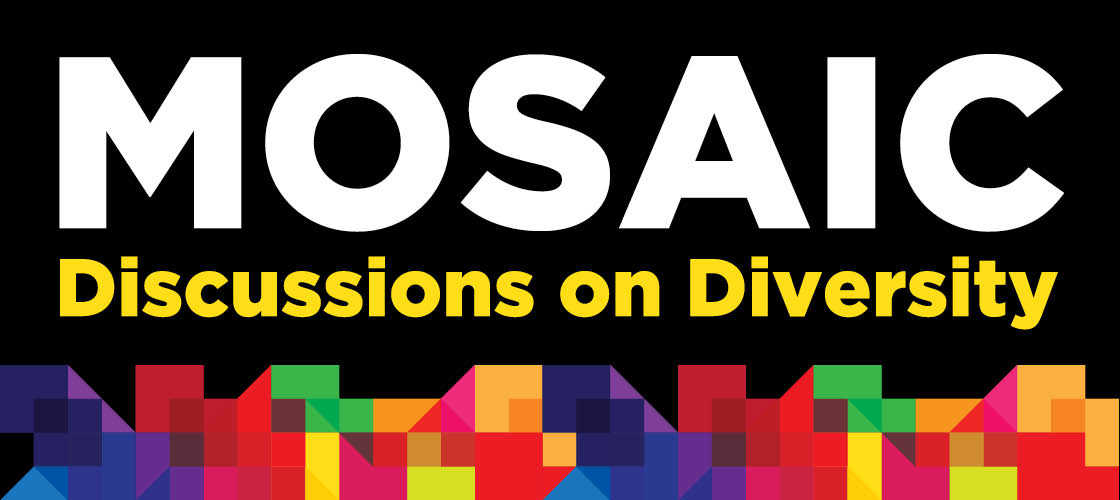 Mosaic | Discussions on Diversity
Crowne Plaza Executive Park, Charlotte
October 8, 2019
Schedule, speakers and event information coming soon!
NC REALTORS® is committed to diversity in all facets of the association and with everything we do. Join us for a day-long discussion on how we can effect social change and foster diversity, equity and inclusion in the communities we serve.
---
Like a tile in a mosaic, this event is only one small part of a bigger picture. This year we're highlighting the diversity of our members, showcasing our commitment to the REALTOR® Code of Ethics, encouraging discussions on diversity and inclusion in our communities and working together to be ambassadors of social change.
Join the movement and help us by #buildingthemosaic.
---
Want to get involved on the Diversity Committee?
Join other NC REALTORS® to develop programs and recommend policies to help manage risk in the area of housing discrimination and to help provide equal professional services to all. Learn more and apply for a position on the 2020 committee here.