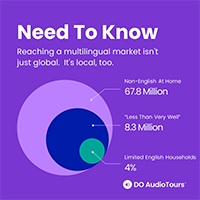 DO AudioTours™ is an audio/language tool used to amplify real estate listings. This tool will allow Realtors® to differentiate themselves through the power of voice using an audio description plus closed captioning, multi-language support, and ADA-friendly components that bring a property to life.
With a simple click-to-record button, members can add a 30-second audio clip to each MLS photo. Or they can just share the automated version provided with all listings.
---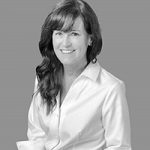 It's not about local anymore, it is about Global. We believe in real estate without borders. Real estate should be available to all. Our product creates relationships between the agent and the client regardless of language barriers or disabilities, in a luxury presentation experience for all.
-Katie Lappe
CEO, DO AudioTours™
---