Five NC REALTORS® Receive Vice Chair Appointments at NAR
NC REALTORS® is proud to announce that five of its members received Vice Chair appointments for 2022 National Association of REALTORS® (NAR) committees. Committee Vice Chairs are appointed each year by the NAR's incoming President-elect. They will automatically rise to the position of Chair. The Chairs and Vice Chairs set goals for their committee/advisory board/council/forum each year in order to further the overall strategic goals of the association.
This is a fantastic honor for North Carolina to be recognized and to have a voice in the critical decisions being made at the national level. Please join us in congratulating: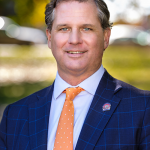 Lou Baldwin
Owner/President, Baldwin Properties, Winston-Salem
Vice Chair, 2022 Single Family Investment Management Committee
This committee monitors issues and trends in single-family property management and identifies areas where advocacy and education are needed with respect to the ownership and management of single-family rental properties.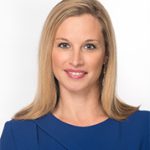 Maren Brisson-Kuester
Chief Operating Officer/Broker, Corcoran HM Properties, Charlotte
Vice Chair, 2022 Finance Committee
This committee formulates and makes recommendations concerning strategic and financial planning, investment management, and budgeting and oversees all of the Association's finances and resources to provide efficient and effective usage of all its assets.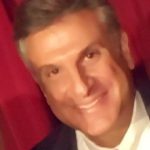 Peter Gallo
Owner/Chief Appraiser, HomeSight Appraisal, Charlotte
Vice Chair, 2022 Real Property Valuation Committee
This committee evaluates, monitors, and analyzes trends as they relate to real property valuation. This includes responding to new government guidance and regulations, congressional requests and actions, and actions by other organizations and entities that might impact valuation-related issues.
Kelly Marks
Associate, RE/MAX of Greensboro
Vice Chair, 2022 Risk Management Issues Committee
This committee facilitates discussion and awareness of risk management issues and related potential legal liability facing members, creates and presents educational programming on relevant risk management issues, and monitors the status and availability of errors and omissions insurance addressing such risks.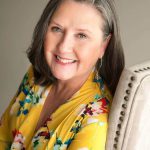 Cathy Robertson
Vice President/Broker, T.E. Johnson & Sons, Winston-Salem
Vice Chair, 2022 Property Management Forum
This forum provides an opportunity for the dissemination and discussion of information regarding property management issues related to both residential and commercial REALTORS®.
---