REALTOR® Magazine: REALTORS® Eye Chance to Grow Global Brand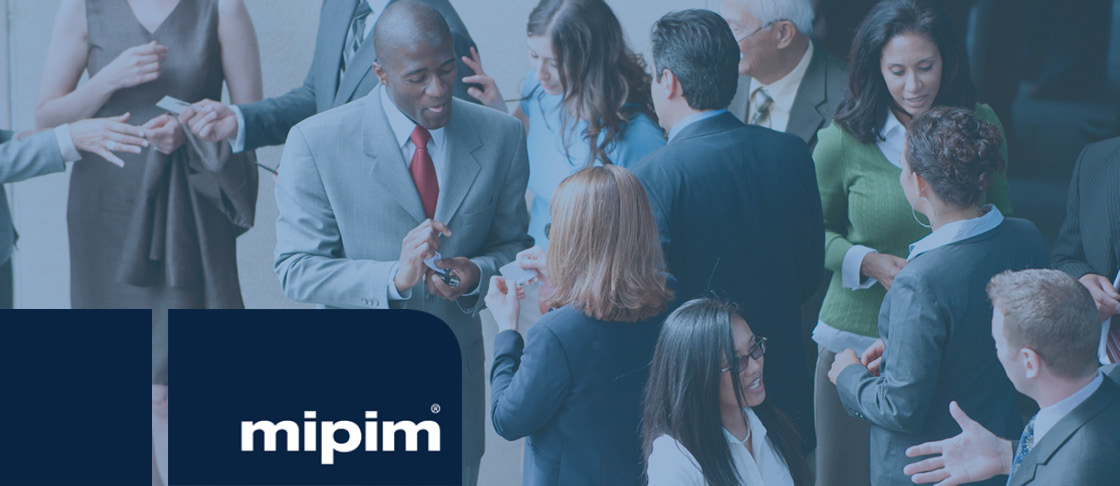 REALTORS® plan to further expand their brand to a global audience at the 2018 MIPIM conference, the world's largest event focused on international real estate, being held March 13-16 in Cannes, France. At the tradeshow, REALTORS® from around the U.S. will have the chance to showcase their markets' attributes to international investors, build valuable connections, and attract new business to their areas.
One of 3,100 exhibitors, the National Association of REALTORS® will host the USA Pavilion, where practitioners from Illinois, Missouri, Nevada, North Carolina, Rhode Island, Virginia, and Washington will be on hand to promote their markets. Local markets, including Los Angeles, Myrtle Beach, S.C., Northern Virgina, and San Antonio will also be represented. "We're really looking to start developing relationships with international players seeking investment properties," says Andrea Bushnell, CEO of the North Carolina Association of REALTORS®, who will be a first-time MIPIM attendee. "We want to make sure REALTORS® fit at that table."
This is NAR's third consecutive year showcasing at MIPIM, as global financiers continue to eye American housing markets for investments. "The U.S. remains the top-ranked market for real estate investors," NAR President Elizabeth Mendenhall said in a statement. "Despite potential risks associated with emerging technologies, e-commerce, the 'sharing economy,' and geopolitical events, foreign investors in a recent survey named the U.S. the most stable market for real estate investment and the best opportunity for capital appreciation."
Next to NAR's USA Pavilion will be the USA "zone," which will include representatives from the CCIM Institute, the Society of Industrial and Office REALTORS®, and real estate professionals from cities such as Miami and San Diego. John Sebree, CEO of Missouri REALTORS®, says his association will be represented at the USA Pavilion for the third year. The association also is bringing a representative from its state economic development agency to analyze attendee information and pinpoint the prospects most interested in doing business in Missouri.
"We've had international investors who recognized the St. Louis Arch on our booth and came in to talk because their company already had employees in our state," Sebree says. "Because of the conversation we had with them, that company has now relocated more employees to Missouri. … If we're not there, another state will get the business."
More than 5,000 investors and 24,000 real estate executives from 100 countries are expected to attend MIPIM this year. The gathering brings together investors, developers, architects, hotel groups, public authorities, city mayors, and property associations from around the world. "At the end of the day, not only will this event bring an economic impact, but we will be able to actively involve our members in the process and introduce them to businesses they might not otherwise have gotten involved with," Bushnell says.
—Lauren Tussey, REALTOR® Magazine
---